Basic Economy CEDRD Supervision & Coaching Package
12 Duo Sessions and 12 Group Sessions.
Year 1: once-a-month hour-long duo supervision sessions (bring your own colleague or I'll match you with another supervisee) by phone or video
Year 2: once-a-month hour-long group supervision sessions


Your cost: $3000 (Billed Monthly | $125 per month)
I will also help you with your application to become a Certified Eating Disorder Registered Dietitian (CEDRD) and staying on top of all the updates and details.
To sign-up, add this item to your shopping cart and complete the online billing / checkout process. If you would like to pay for your package using a different method other than credit card, debit card or paypal or prefer a direct billing invoice sent to your company or facility, please contact Celena at
Celena@UnderstandingNutrition.com
.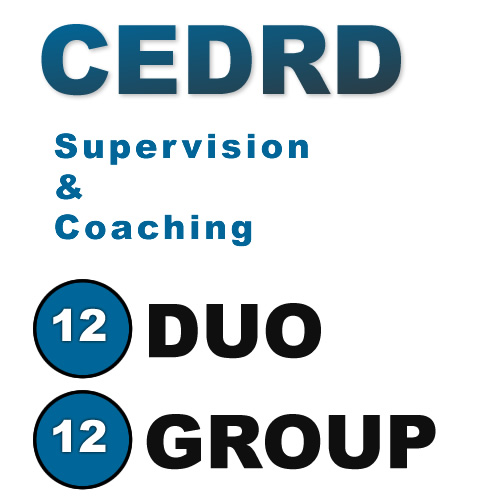 *Please note that Jessica Setnick's CEDRD Supervision Packages are not affiliated with iaedp beyond the fact that Jessica is an iaedp-approved Supervisor, and supervision with Jessica Setnick does not guarantee acceptance of your CEDRD application.

Send Tell-A-Friend Message