Jessica Setnick, MS, RD, CEDRD-S
From the podium to the conference room, Jessica Setnick is a pioneer of professional education in the eating disorder field.
For over 20 years, her emphasis on practical and effective treatment plus her insistence on patient and family focused care has made her a passionate voice on the international stage.
Now retired from patient care, Jessica's focus is on advancing the education that non-specialists receive. Emergency medicine, primary care, athletic staff, college health, health educators, school counselors, first responders – these are just some of the groups who desperately need information and training on how to identify, assist and refer those individuals with eating disorders in their populations served.
She also leads comprehensive private trainings for hospital staff and current eating disorder teams, helping unify treatment, goals, communication, and outcomes.
Learn more about Jessica at JessicaSetnick.com.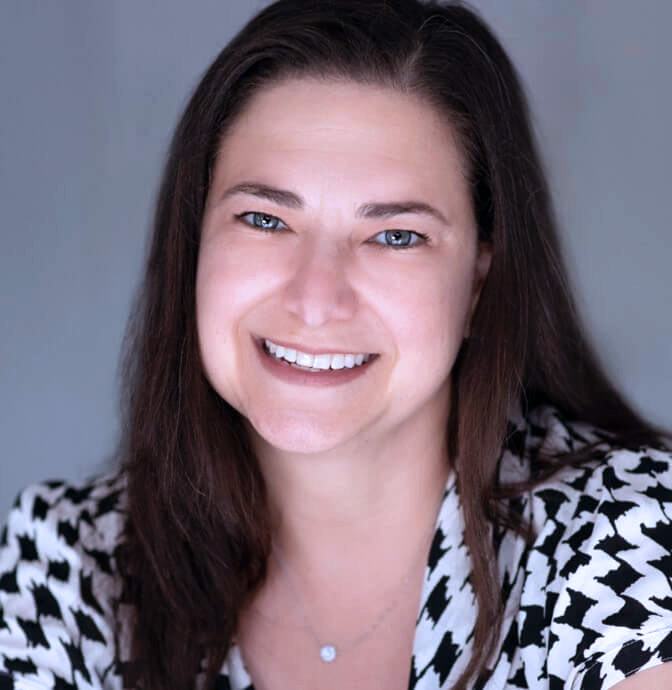 Contact Jessica Setnick at Understanding Nutrition by completing the form below...